---
HoweCool Air Conditioning Services in Sheffield
People automatically associate air conditioning with just cooling. However, our units serve various purposes; heating, cooling, dehumidifying and air purification thus providing total climate control.
We are based in West Yorkshire
We are CHAS, SMAS and SSIP safety certified
Can Maintain any air conditioning installations, even if installed by other companies
We can provide free on site visits, discuss your requirements and provide competitive quotations
HoweCool serve all of the Sheffield area including surrounding towns and villages. We have experience of working within a range of business types across the Sheffield, West Yorkshire area from industrial factories, high rise buildings and bars/resturants to luxuary apartments and residential properties. We can provide you with the latest air conditioning or heat pump technology at an affordable cost, reducing your energy bills and providing a healither, climate controlled atmosphere for you to live or work in. Contact us today for more information or to arrange a site visit / quotation. We are waiting for your call.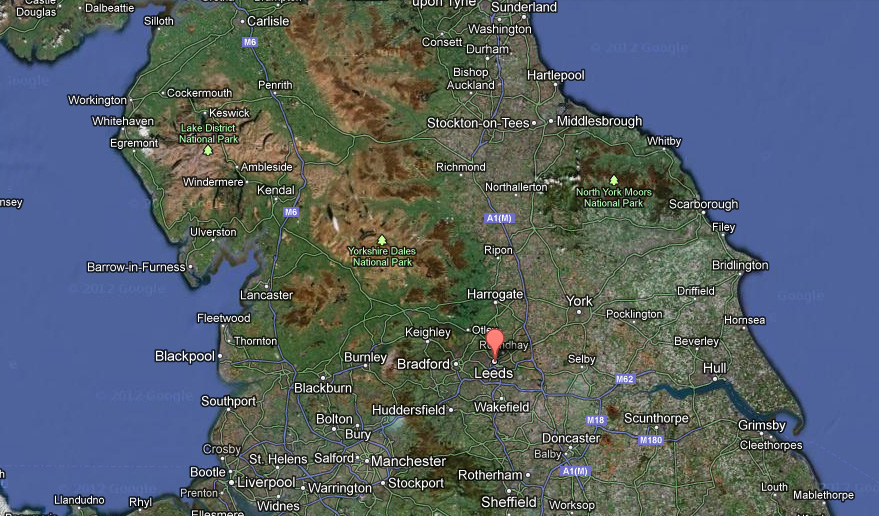 We are based in West Yorkshire where the M62 meets the A1M making us ideally placed to serve all northern England.
Serving all Northern England with efficient renewable energy heating and cooling solutions for most environments including offices, server rooms, shop floors, hotels, laboratories, gymnasiums, restaurants, hairdressing salons, night clubs, warehouse, factories, production lines, bars, pubs, holiday cottages, bed and breakfast establishments, shops, cafes, conservatories, homes and even mobile homes.
We will provide the full service; including design, installation, commissioning and then maintenance of your new air conditioning systems utilising the latest heat pump technology. We will even maintain air conditioning or heat pump systems installed by other air conditioning companys at the most competitive service charges.
Howecool is a CHAS and a SMAS WORKSAFE CONTRACTOR as recognised by SSIP safety schemes in procurement. We are also a REFCOM FGAS certified company as all refrigeration and air conditioning service providers should be.
---